It's beginning to look a lot like Christmas...
Wednesday, December 19, 2012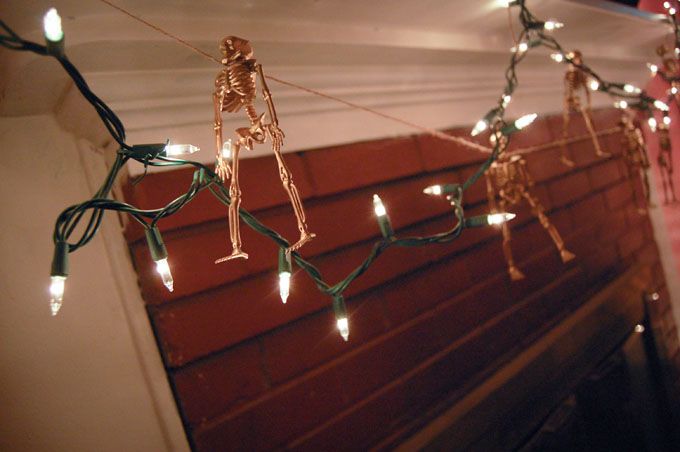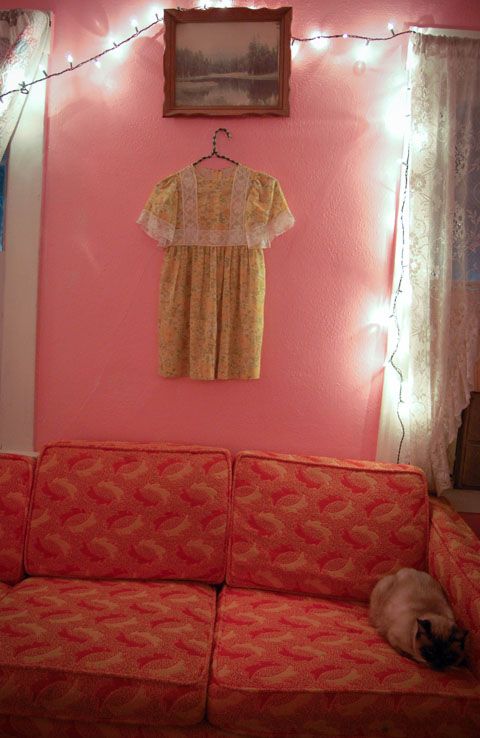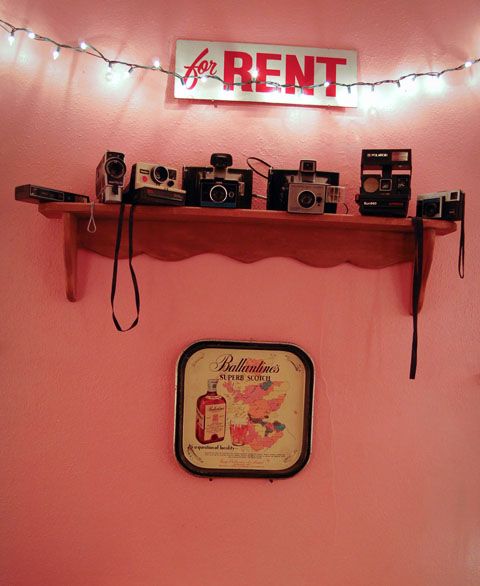 Hello hello! I got my paws on a camera for a day (thanks Aunt Tammy!) and I eagerly snapped away at all these fun little details of Christmas cheer around my house. This year has been my first year out in the world and living on my own (with lovely house-mates that is), and I am totally digging being able to decorate for holidays!
I hope to be back to my regular blogging soon, I'm still awaiting a new lens for my camera (RIP) hahha.
xoxo, Mama wolf.