Life's a Walk....
Tuesday, January 11, 2011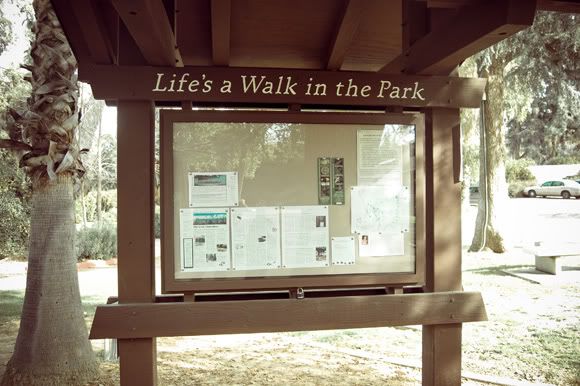 Today, I went to beautiful
Prospect Park
in Redlands. There are SO many beutiful locations here! They have a stage, a bamboo forest, orange groves, flowers, and many paths you can explore.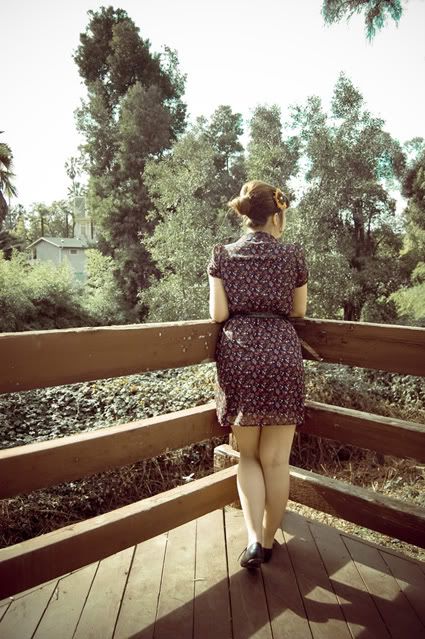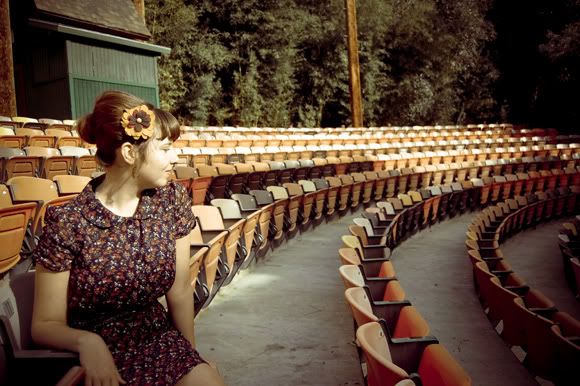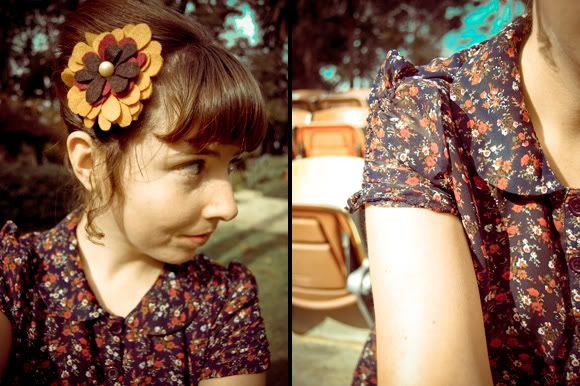 Outfit Details
Dress - F21
Shoes - Christmas gift from my Grandma!
Flower Clip - Made by my best friend, Chrystina.
My hair was done using
this amazing tutorial.
It didn't take too long, and I really liked the outcome!
In the record player:
Frankie Valli and the Four Seasons - Working My Way Back To You
Labels: outfits