Vacation:
Sunday, January 23, 2011
On Friday, my dad and I dove to Las Vegas. For Christmas, he got me a ticket to see Weezer, and my step-mom got me a hotel room for two nights! The show was MAGICAL. Weezer played only there blue album and Pinkerton, you better believe I sang my heart out. I ended up getting to almost the very front, there was only one person in front of me!
Sorry, it's the only photo I got!
I spent all day today visiting some of the thrift and antique stores that Las Vegas has to offer. I must have visited 20 or more shops! I scored a lot of treasures. (I'll share them once I get home)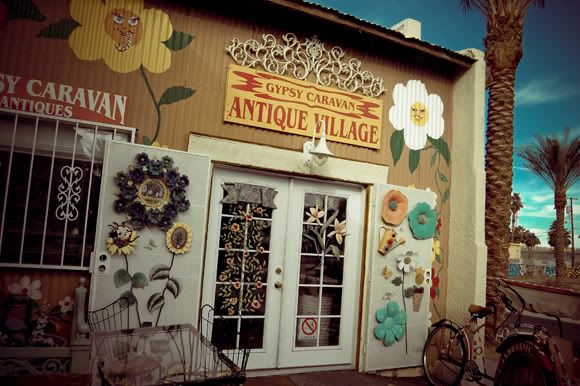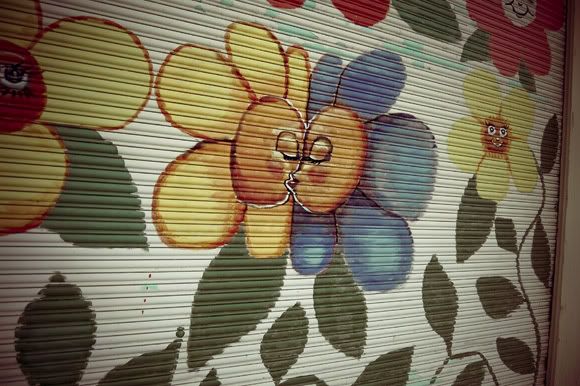 Here's what I wore.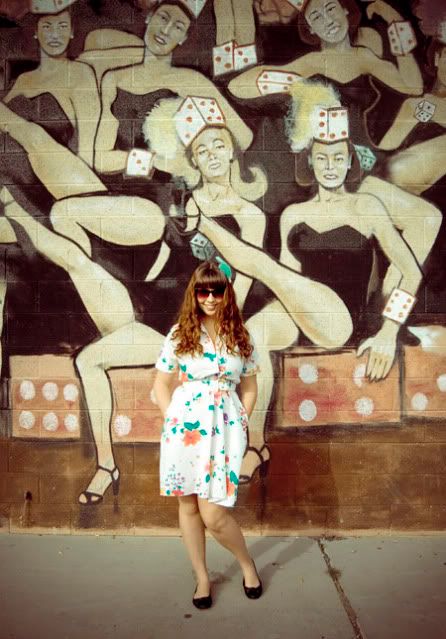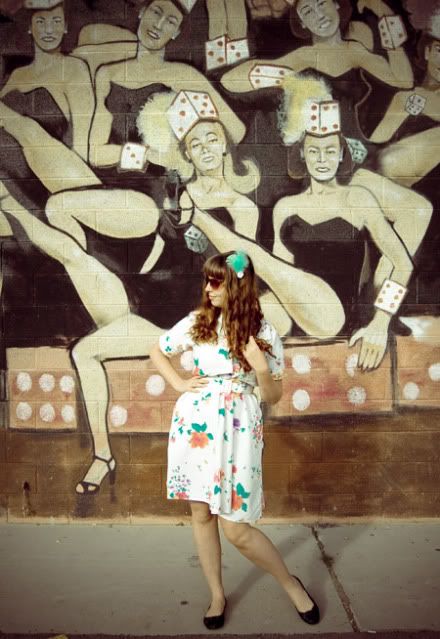 Outfit Details
Dress - Estate Sale
Shoes - Thrifted
Hair Feather - Made by Chrys
Sunnies - Traded with Chrys
I really love Las Vegas. This city is great, busy, and has it's slow area's too. I'm sad to be going home tomorrow, but I miss my bed.
Labels: outfits