Beach!
Monday, February 28, 2011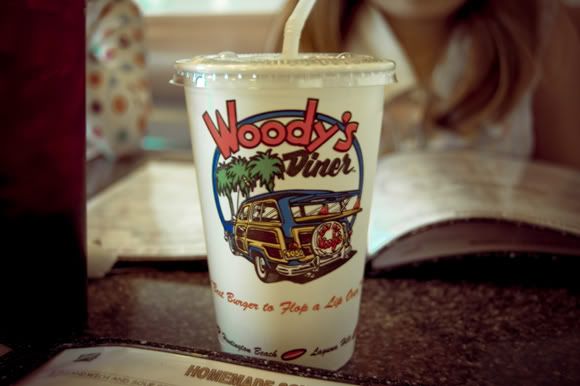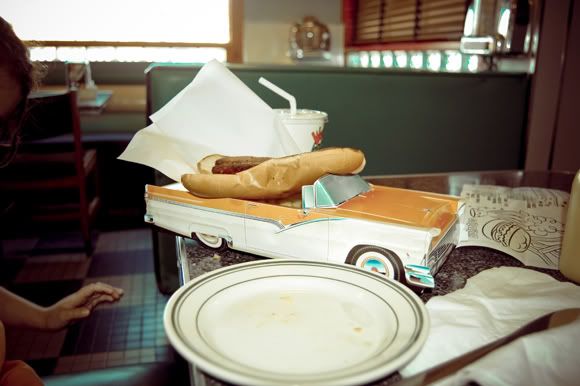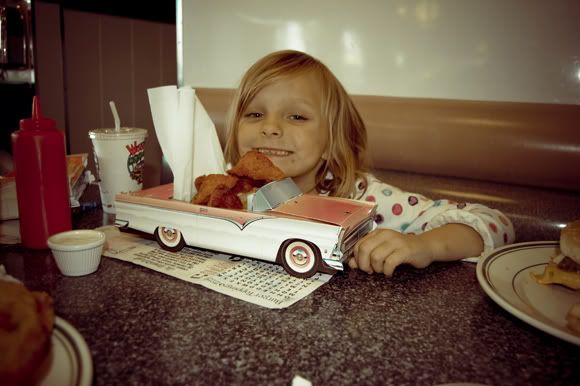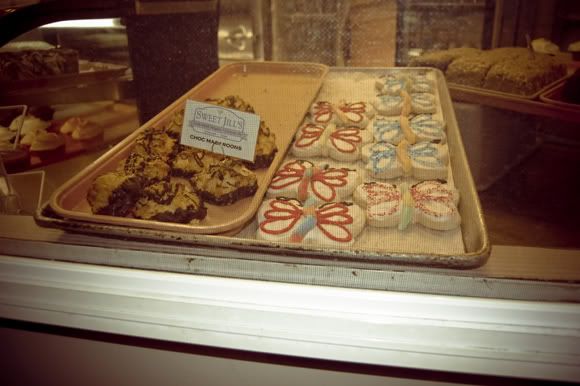 Outfit Details
Dress - Thrfited
Mocs - Christmas Gift
Coat - F21 (I have had to sew on the damn buttons on this coat so many times!)
Yesterday was such a fun day! My dad arrived home from his trip on Friday, so Sunday we all went as a family to the beach! We went to my favorite thrift store of all time,
Deeluxx
. This store used to have a location that wasn't too far away from me, but it went out of business.. It was really nice to go visit their Costa Mesa location, and it was located next to a Boba tea house (my favorite!). We all went out for dinner at Woodys..Were I played literally 10 or more songs during our meal. The kids had a blast, and I think my dad did too!
xoxo mama wolf.
In the Record Player:
Rolling Stones - Anybody Seen my Baby