Playing around.
Monday, February 7, 2011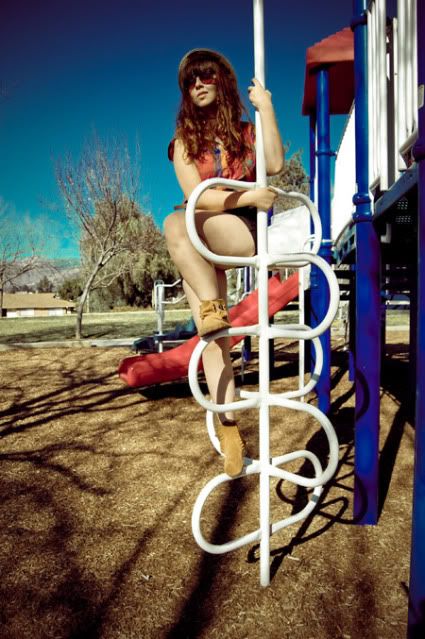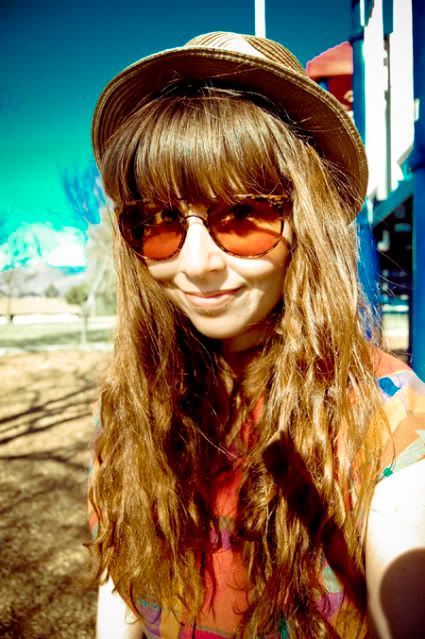 Outfit Details
Shirt - Thrfited!
Corduroy Shorts - F21
Moccasins - Minnetonka
Hat - Vintage
WOAH! Time has slipped me by since my last blog post! I took outfit photos last week, but I just was not pleased with how they came out (does that ever happen to you?). I've also been very busy/productive! I painted my room, tore out all the carpet (to reveal some beautiful vintage linoleum) and rearranged all my furniture by myself. I'm rediculously proud of my handiness, but my hands are all cut up and ugly. (It makes me feel tough!) I finally have my room in order, with my sewing machine out and all. Photos up soon.
In the Record Player:
Sea Wolf - Violet Hour
Labels: outfits