Cloudy Ocean
Sunday, March 20, 2011
Last week, all the kiddos and I went with Kiersten to meet my dear friend Amanda at Huntington Beach! I've known Amanda since 8th grade, and I have watched her become an amazing photograpaher. While Amanda took photos of the children, Kiersten and I went sea shell huntin'!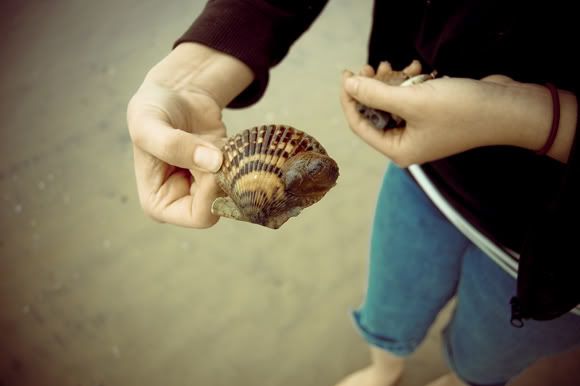 Here is what I wore!
Outfit Details
Dress - Thrifted in Vegas
Sunnies - Thrifted
And here are some of the pretty photos Amanda took! You can see more of her work
HERE
.