Purple Flowers
Sunday, March 6, 2011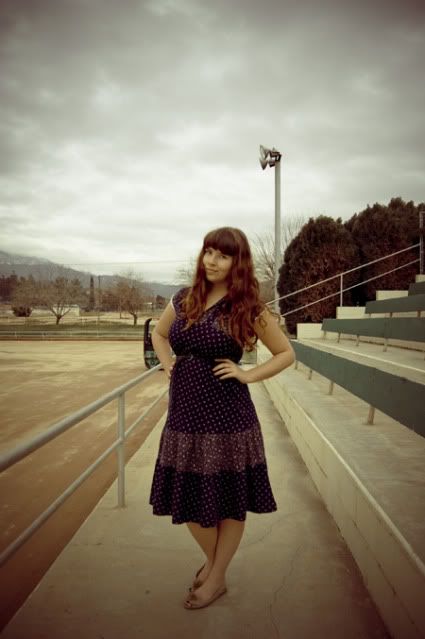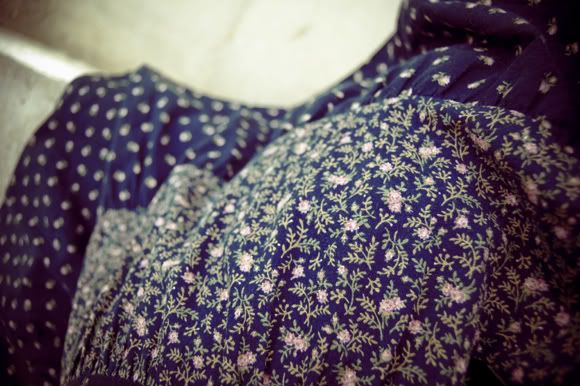 Outfit Details
Vintage Dress - Deelux
Shoes - Granny
Roman and I went to the local equestrian park to go take these photos, and there was a tracor leveling out the track. Roman was mezmorized by watching it!
I wore this dress to go and read the Dr. Sues book
Yertle the Turtle
at my cousin, Kylie's school. She is in kindergarten. I was really nervous at first but seeing the children so interested in reading warmed my heart!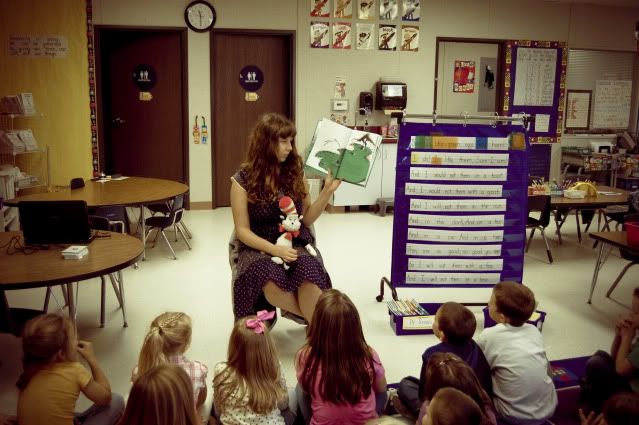 xoxo mama wolf.
In the Record Player
:
Cococrosie - Rainbow Warriors
Labels: outfits