Singing Oh Happy Day
Monday, March 28, 2011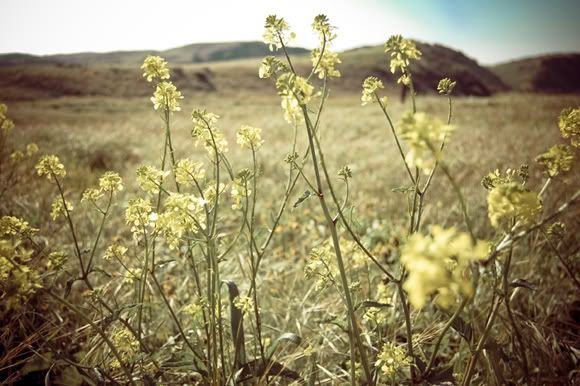 After the kidlets got home from school, we all went on a lovely hike with Chrys! We picked wildflowers, explored, lyed in the tall grass, and saw about a hundred bugs.
Look at Chrys' little belly! She is 10 weeks pregnant <3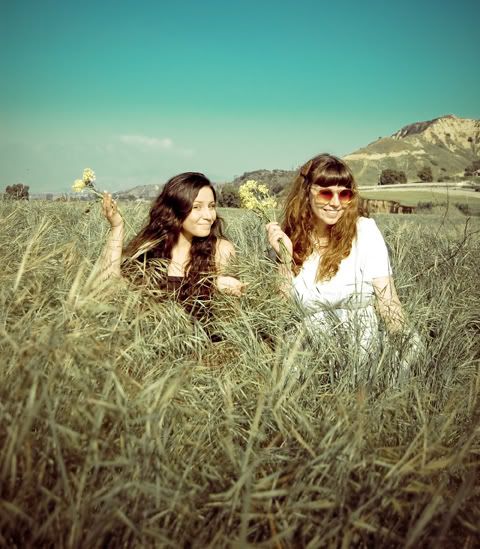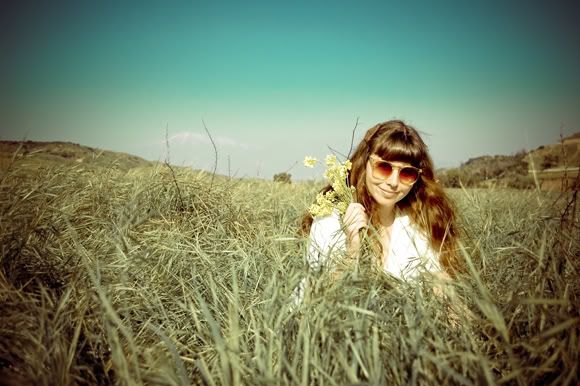 These little things in life make for the happiest days.
xoxo mama wolf
In the Record Player:
Frankie Vallie & The Romans - This is Real