1st Beach Trip of the Summer
Monday, June 6, 2011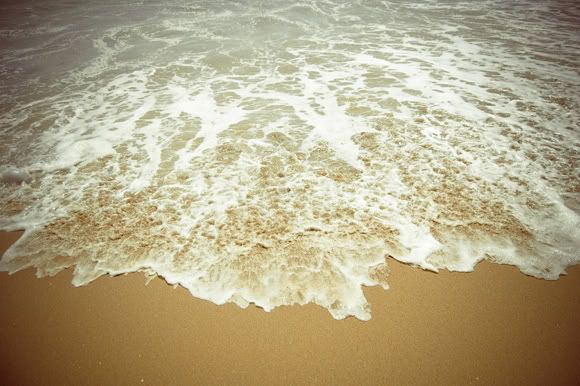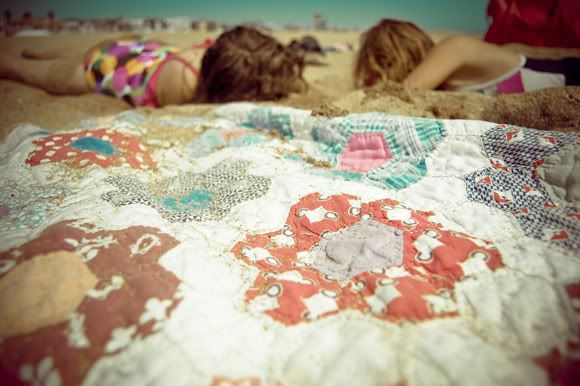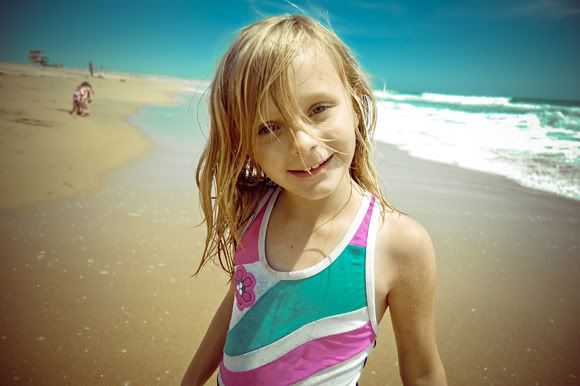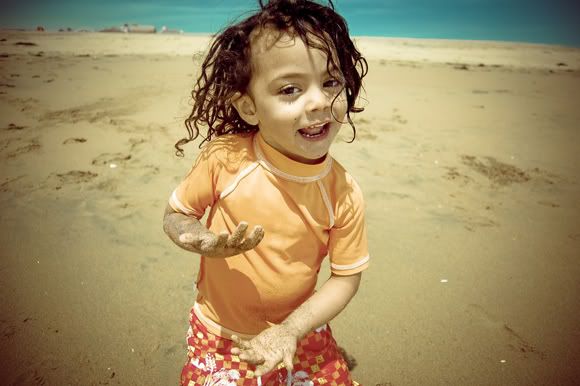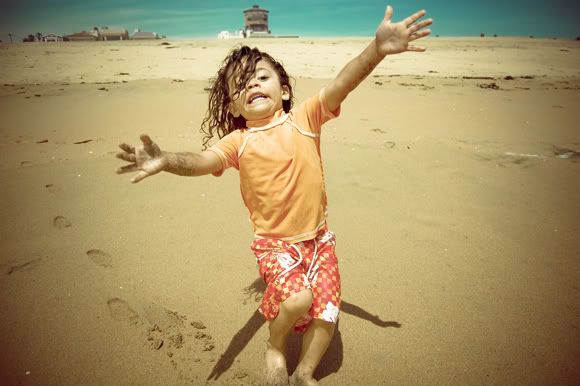 Last Friday, I did end up packing up all the kiddos and we headed towards the beach! We spent a good 6 hours there playing in the water, digging up crabs, digging tunnels in the sand, and I took a wonderful nap. I did wake up completely sunburned, but the trip was well worth the price! I'm currently trying to find the perfect bathing suit so for now I just wore a tank and some shorts.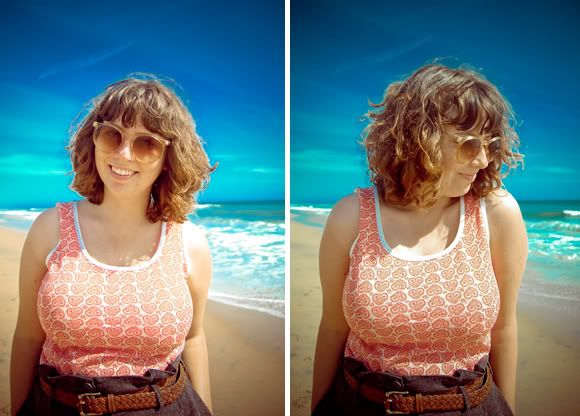 Outfit Details
Vintage Tank - Estate Sale
Shorts - Thrifted
Sunnies - Thrifted
P.S. How cute is the photo of Roman falling? Talk about perfect timing!
Labels: adventures, family, outfits