Flag Day.
Wednesday, June 15, 2011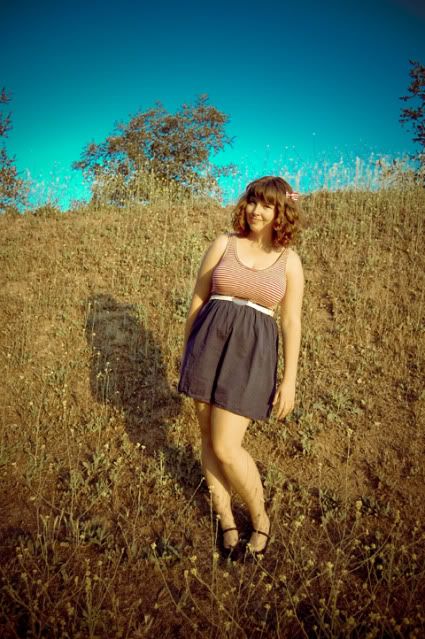 Outfit Details
Dress - Philippines
Cardigan - Estate Sale
Shoes - Payless
Bow - DIYed.
So. I had no idea today was
Flag Day.
I didn't even know there was such thing as Flag Day until my friend said, "Dang! You sure are festive on this holiday. Just like a flag!". haha! Well, I do love dressing up on holidays, and today was no exception..But now, what to wear on the 4th of July! haha.
xoxo Mama Wolf
Labels: outfits