Oak Glen
Thursday, June 23, 2011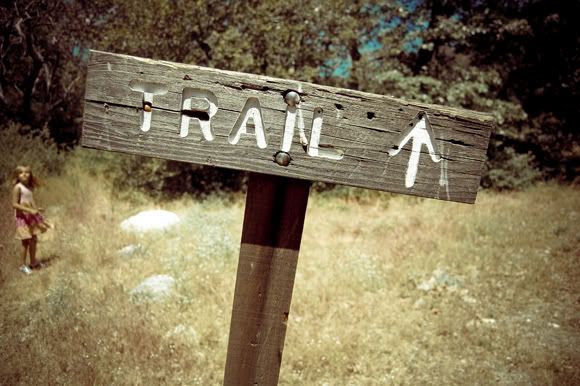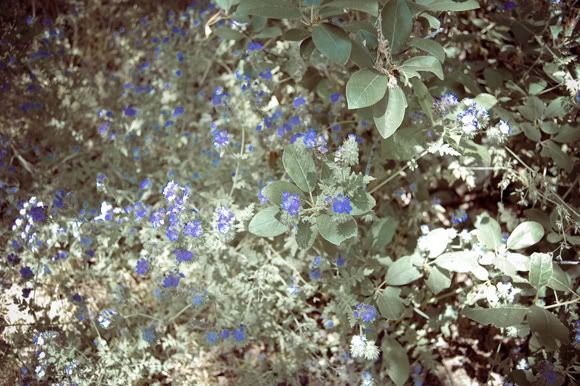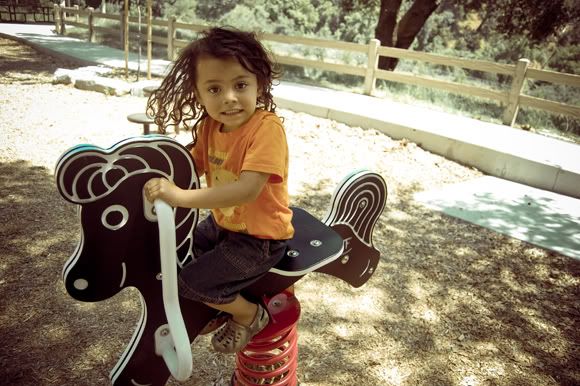 Phew! Where has all the time gone? This past week has been one huge whirlwind of birthday parties and little day trips out of town! Last week the kiddos and I headed up to Oak Glen to go and play on their amazing jungle gym. The park surrounding the jungle gym is so pretty to go and explore...and it's about 5 to 10 degrees cooler then where our house is even though it's so close. This whole past week it has been in the mid 90's to 100's! Well, here's what I wore!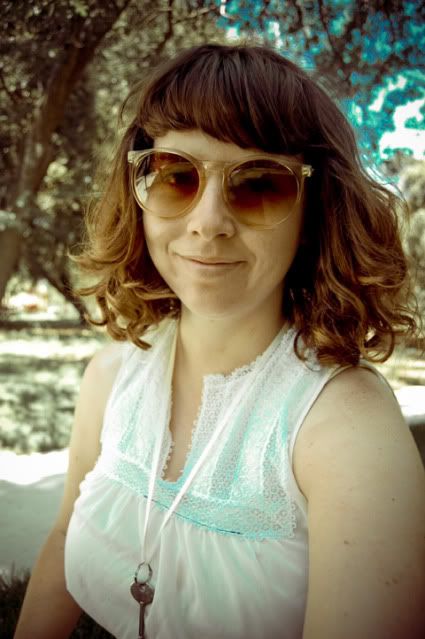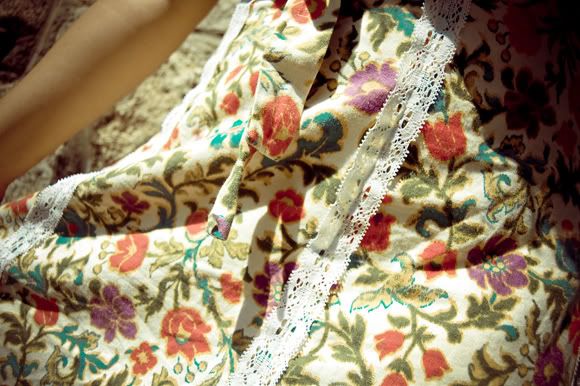 Outfit Details
Vintage Skirt & Blouse - Yard sale!
Necklace - My actual house key on a ribbon! ha.
Shoes - Payless
Sunnies - Thrifted
Labels: adventures, family, outfits