The Scenic Route
Thursday, January 19, 2012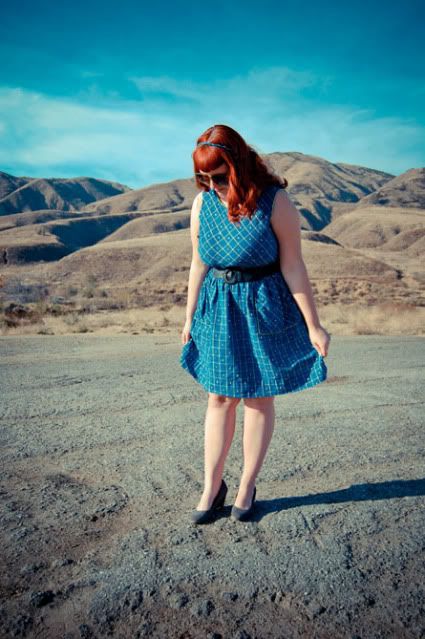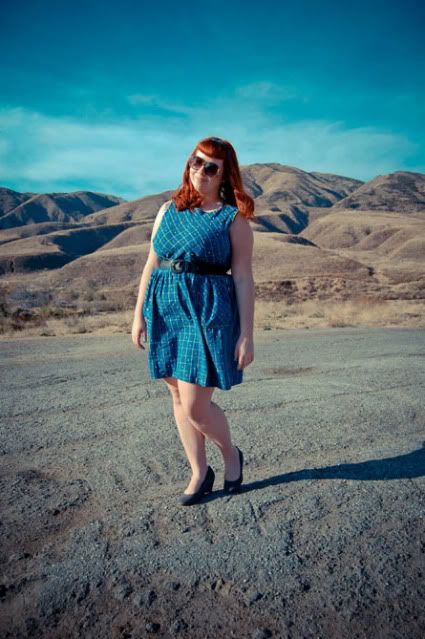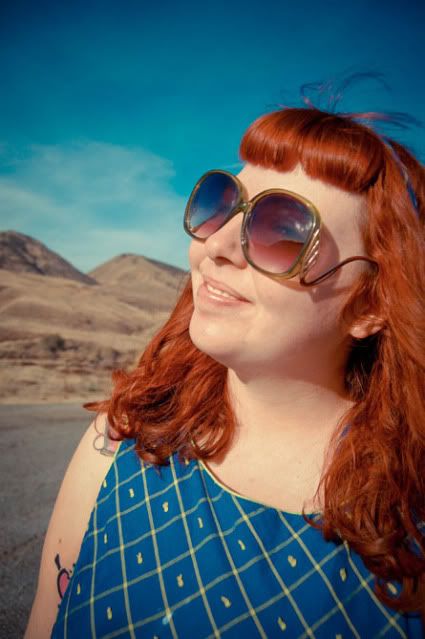 Outfit Details
Dress - Handmade & vintage!
(another version I swooped like this one)
Wedges - Target
Belt - Philippines
Sunnies - Thrifted (and quite possibly my favorite)
Today has been the greatest day. After Roman and I took our dad to work, he and I went on a lunch date and did some major thrfiting. (is it bad that my best pal is 4 years old?) I scored a fish tea pot, vintage magazines, and an old tiny iron. I promise to post photos of it all soon!
p.s. I'm starting a new feature on my posts; The Jam of the day! Check it out!
Jam of the day:
Architecture in Helsinki - Heart it Races
p.p.s. Here is a photo of my little sister Kira, I promised her I would put it up. (I swear I feed her, such a skinny minny!)