Happy Valentines Day!
Tuesday, February 14, 2012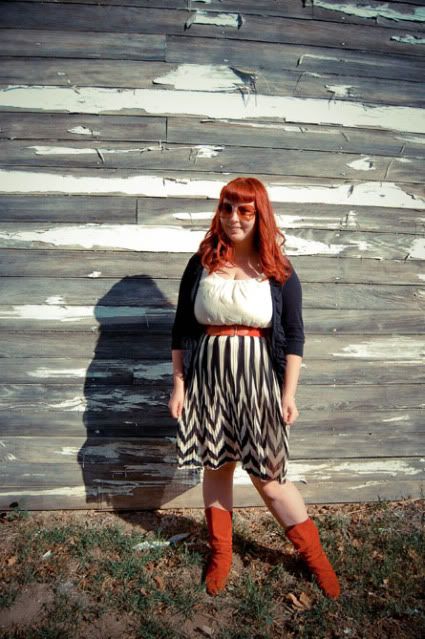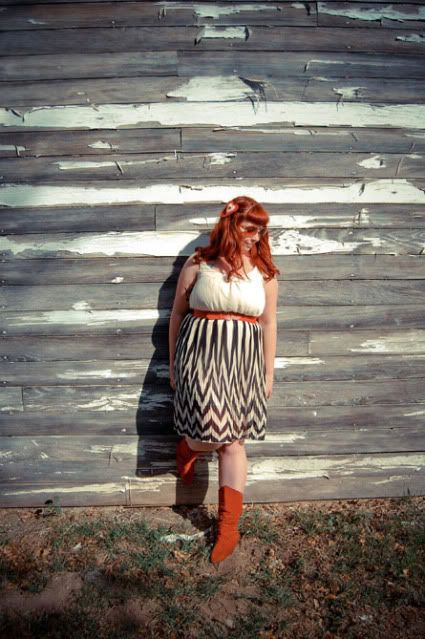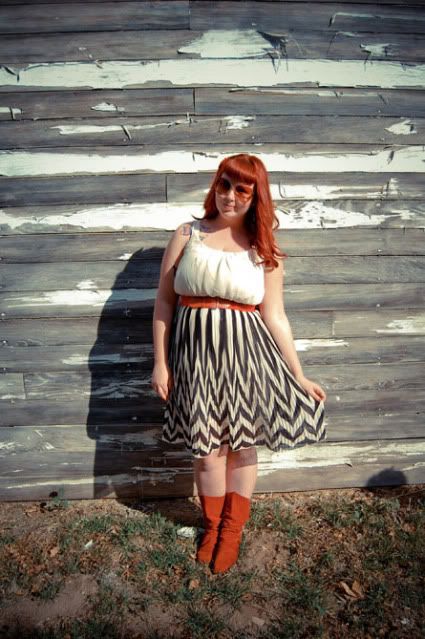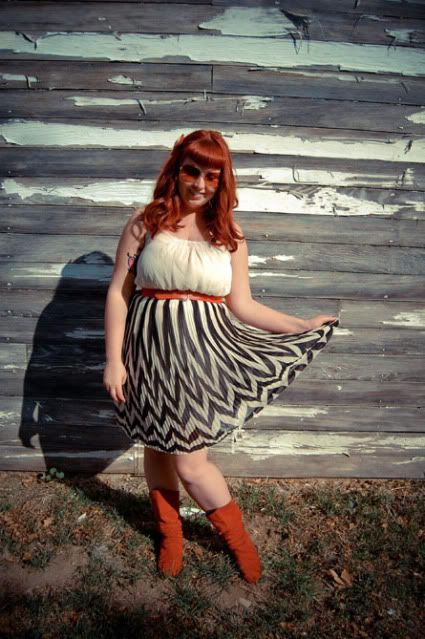 Outfit Details
Dress - F21 (thanks grandma!)
Cardigan - Target
Boots & Sunnies - Thrifted
Hears in my hair - Made by meeeee
I hope everyone has been having a super happy Valentines Day! Even though today was just a regular day of kid wrangling, cleaning, and driving all over, it's still been pretty great. After all, it's the day of looooove. Here are some of the Valentines I made, are you ready? hahah.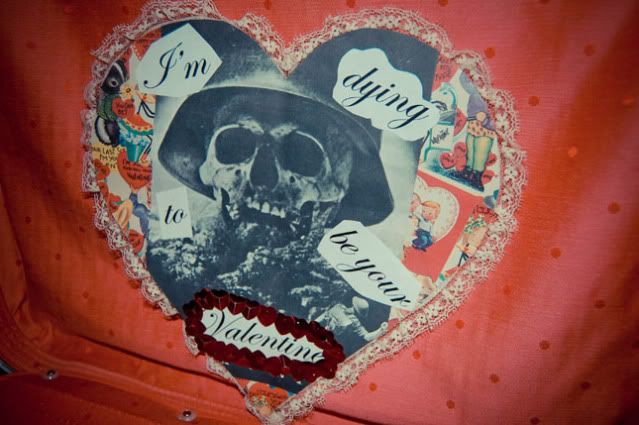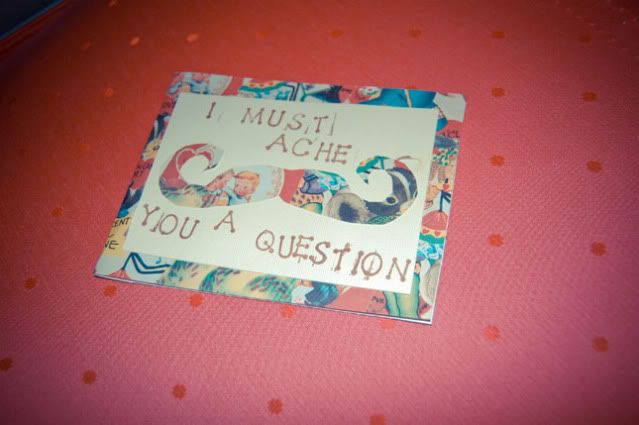 xoxo Mama Wolf.
Jam of ze Day:
The Hillbilly Moon Explosion - My Love
Labels: outfits