Bowie
Friday, February 24, 2012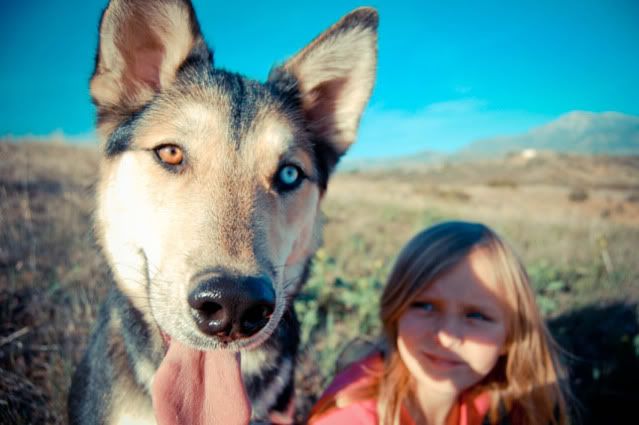 Has anybody else's week just flown by? My week has been full of kid wrangling, cooking dinners, cleaning, laundry, oh and this beautiful new pup, Bowie! A few days ago the kiddo's and I went on a really fun hike to take Bowie out on a leash for the first time. I didn't want to take her to a park or anything because I just wanted to see how she would do, and she did great! I went in expecting the worse, but it looks like I've got a good pup on my hands.
Oh and you know I had to take some outfit photos while on our hike! ha!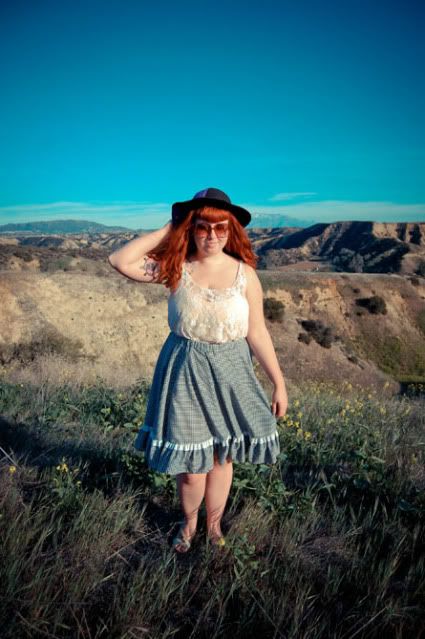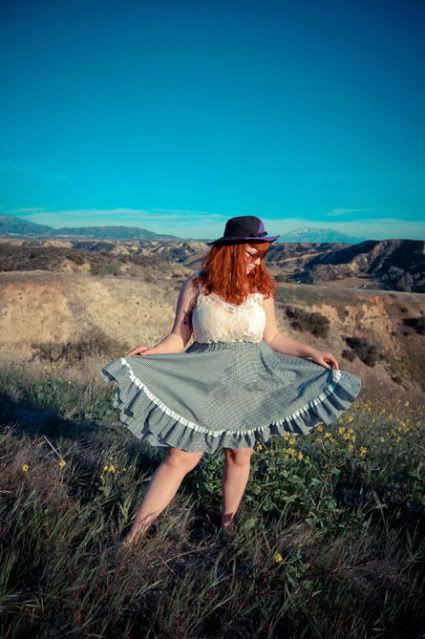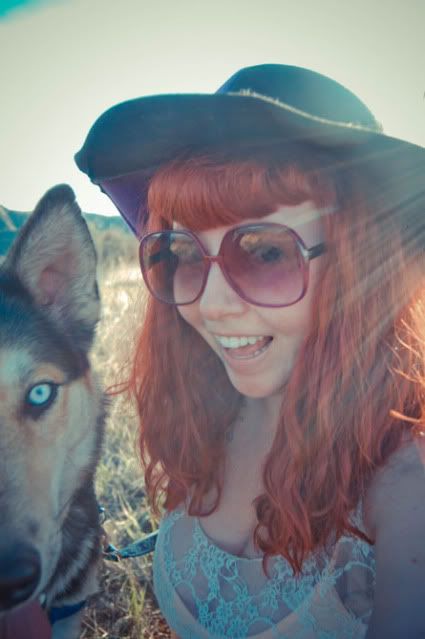 Outfit Details
Whole outfit - Thrfited (minus my undershirt, that's from F21)
xoxo Mama Wolf.