A Trip to Betty's!
Monday, March 12, 2012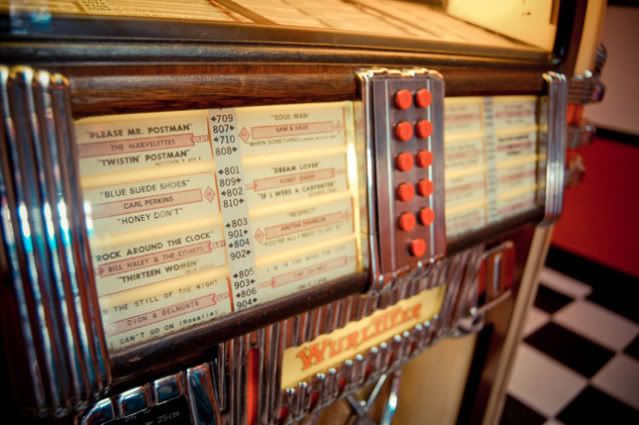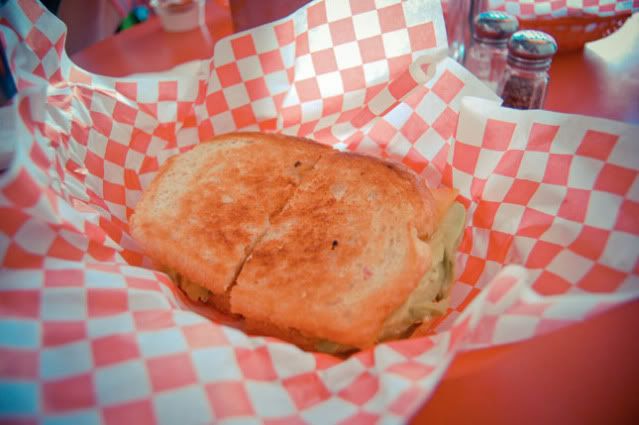 The kiddo's have all been on spring break, so we adventured to Downtown Redlands to my favorite burger joint, Betty's Burgers. Maybe it's the atmosphere, maybe it's the food, or maybe even the jukebox (I totally hog it every time we visit) but we all dig this place!
I know what you're asking yourself, "Mama Wolf, what did you wear to such an event?" You know I wouldn't leave you hanging, hahahahha.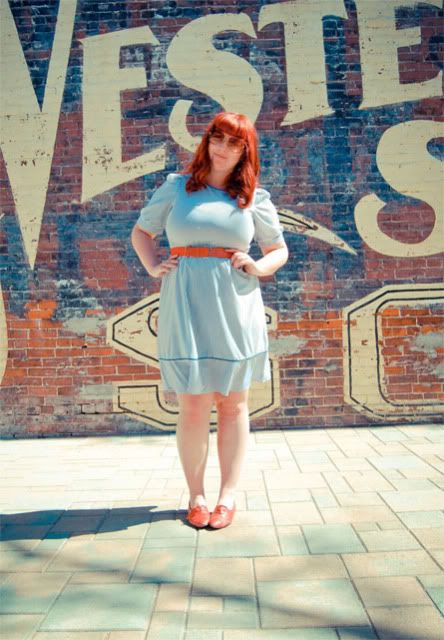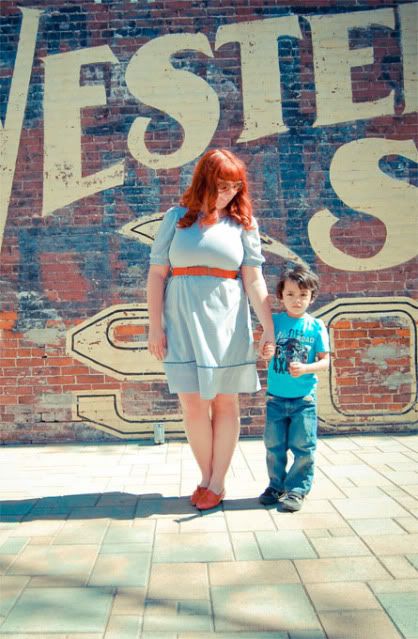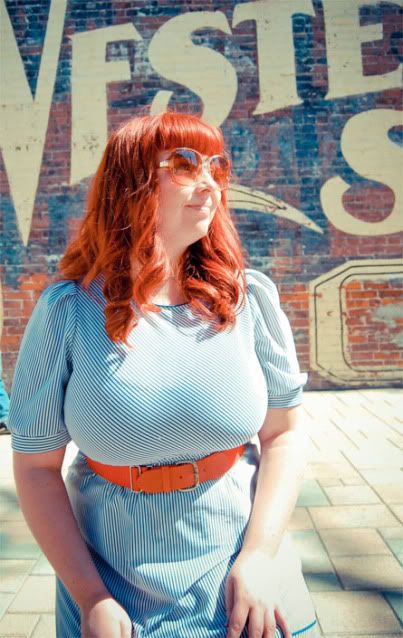 Outfit Details
Head to toe - Thrifted!
& since Roman made a guest appearance, I couldn't leave Cuckoo out. (yes, that's her nick-name around these parts, haha)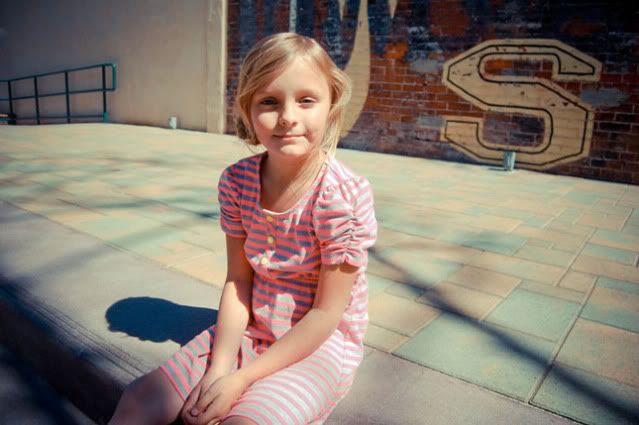 Jam of the Day:
Little Darlin' - The Diamonds