I'm Back!
Friday, June 1, 2012
Hello hello everyone!
I hope you all had a lovely month of May! May was well, a whirlwind for me. My family moved out, I painted 5 rooms in my house, tore out carpet, laid down new flooring, and cleaned my tooshy off so my lovely housemates could move on in! (none of this would have been possible without my radical friend and family, thanks guys!) On top of all of that, I got a job at bakery, where I got fired after 2 weeks for standing up for myself, and I also found myself a fella! woo woo. Life is good!
My housemates moved in about 2 weeks ago, and while at first getting used to living with each other was strange, now our living situation is just awesome! Jenni, Jessica and I have all become good pals, and all us housemates went on a beach trip this past weekend! (Along with some other friends of ours.) It was a day full of eating good snacks, sun bathing, and I finally got a shot to use my wonderful Polaroid Land Camera.
& check out my cool polaroid shots!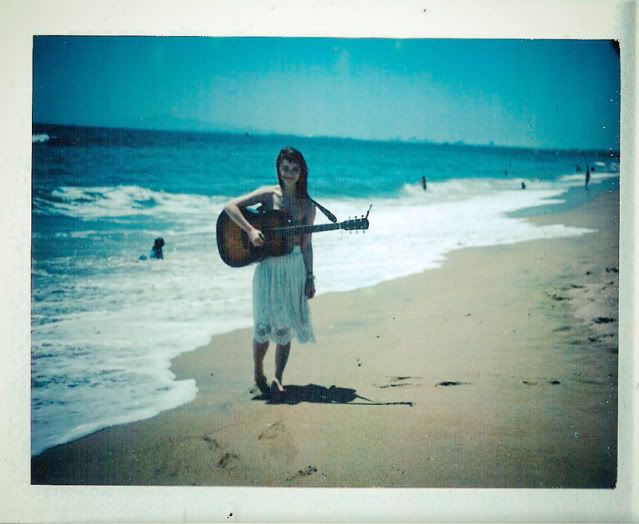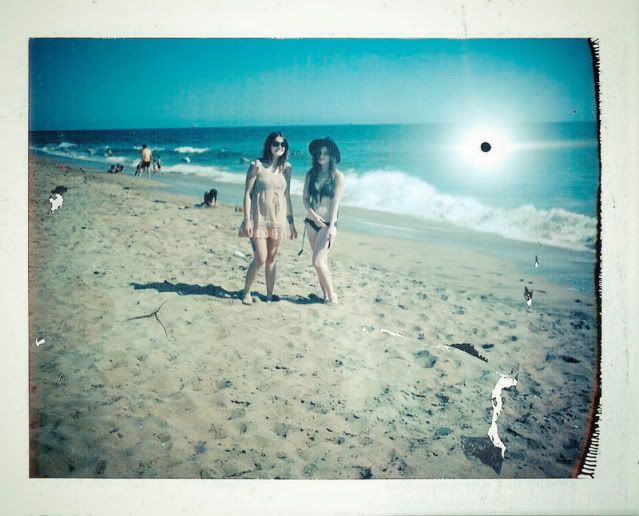 I plan on being around these parts a lot more frequently now, I can't wait to get caught up on all your blogs and get back into the hang of things!
xoxo, Mama Wolf.
p.s. Like the new layout? <3
Labels: adventures, housemate life