Pink Gingham
Friday, July 27, 2012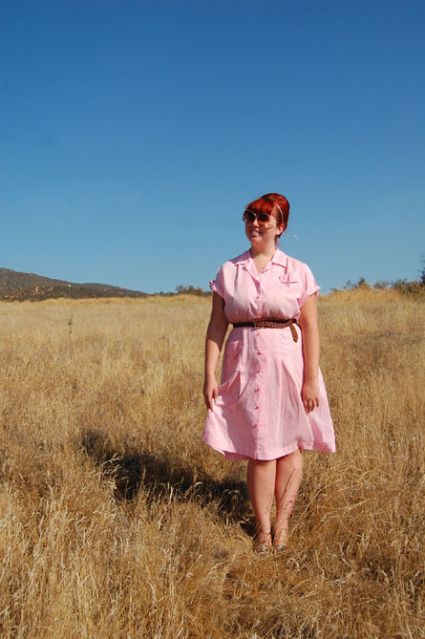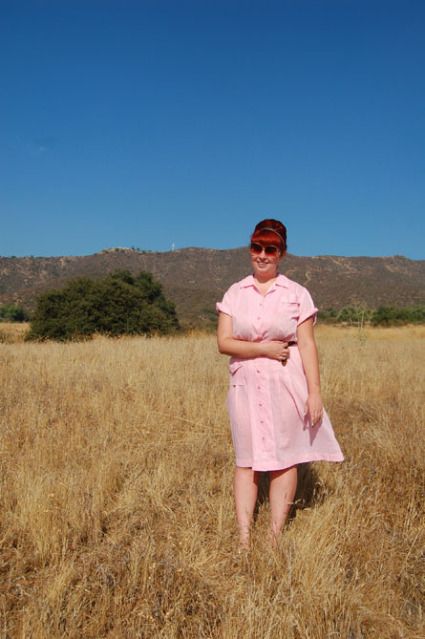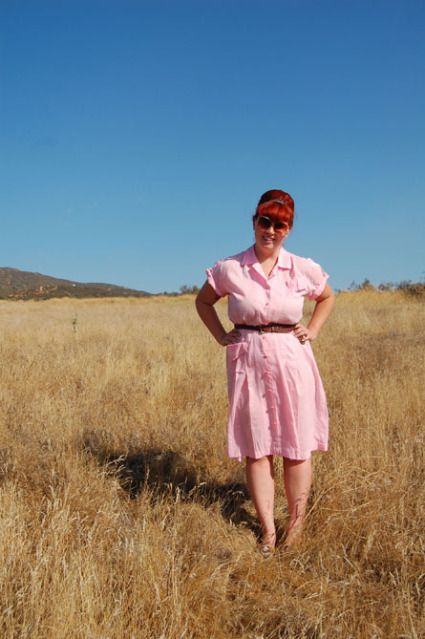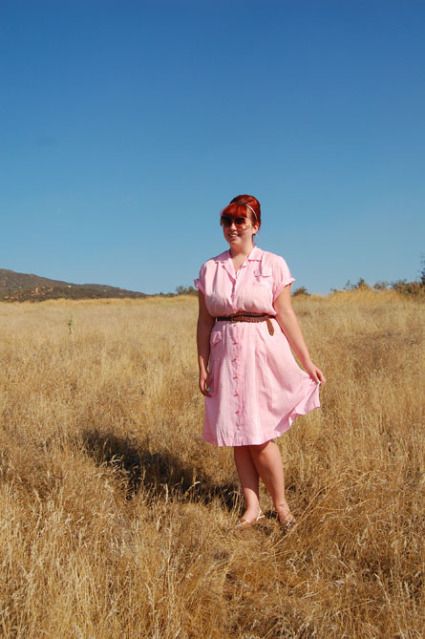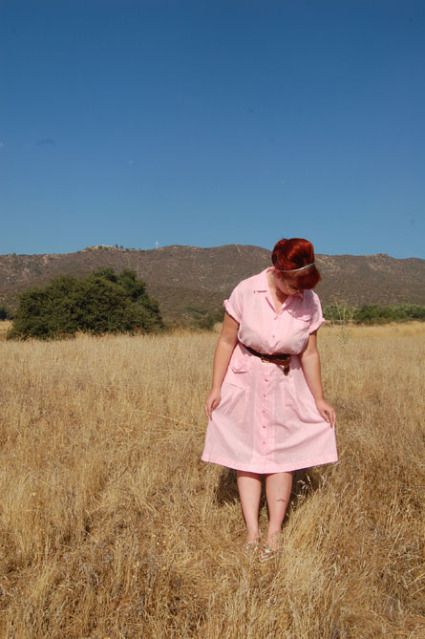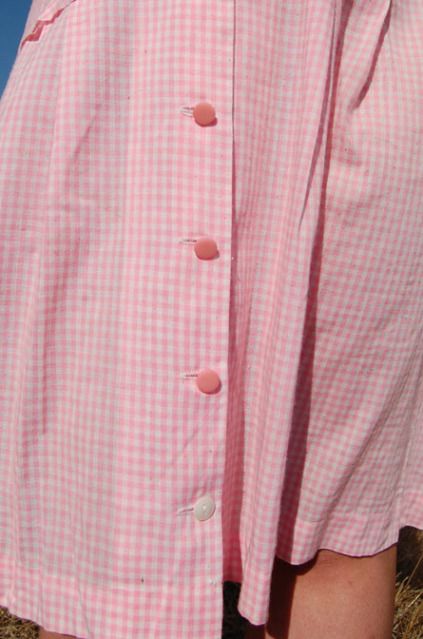 Outfit Details
Dress & Shoes - Yard Sale-d
So let me yell you..I just completely adore this dress! My best friend Chrystina actually bought it for me from a yard sale. It appears to be home-made and from the 50's! I think my favorite detail of the dress is the last button..It's the only white one while the rest are pink.
I hope you all have been enjoying your week!
xoxo Mama Wolf.
P.S. Thank you Beans for taking these photos!