Endless Summer
Friday, July 20, 2012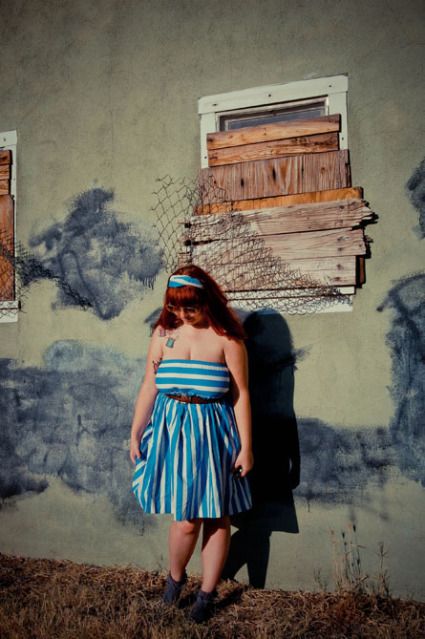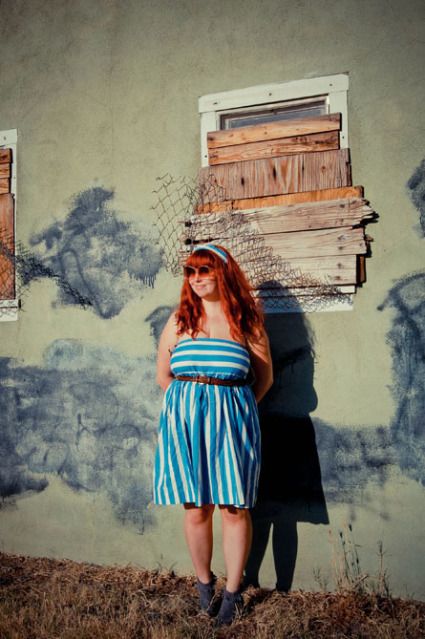 Outfit Details
Vintage Dress - Yard Sale-d
Moccasins - Used to be my ma's.
So this summer is beginning to feel as if it'll never end. I'm usually all about summer, but for the past few weeks, it's been around 100 degrees here in Southern California and it's just plain unbearble. I think I'm just really tired of being sweaty all the time.
But! One good thing about summer? I guess it's wearing cute strapless dresses, right? ahahahha.
xoxo Mama Wolf.
Labels: outfits