Up for keeps...
Friday, July 13, 2012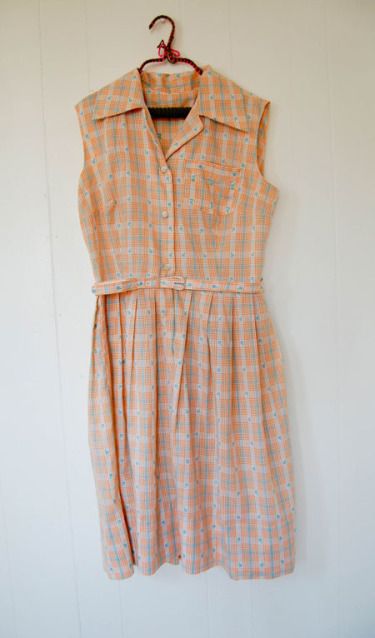 Vintage 50's handmade sun dress. Size M/L

Vintage 60's/70's floral scooter dress. Size L


Vintage 50's lace cocktail dress. Size S/M

Vintage 70's Blue Dress. Size L/XL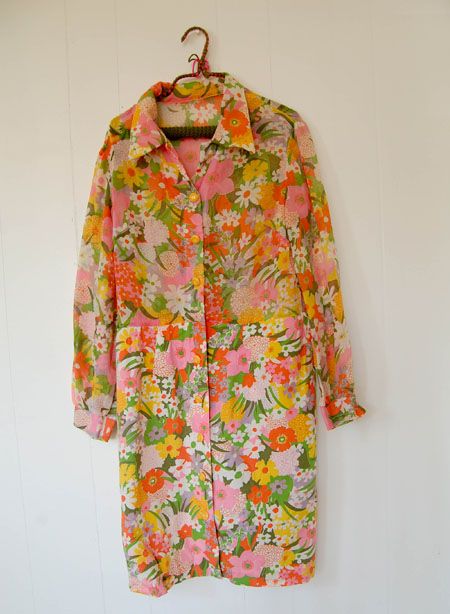 Vintage 60's/70's Floral Shirtdress. Size M/L
Woo hoo! Since my room is slowly but surely coming together I though it was time to let go of some beauties I've been
hoarding
holding on to. So for as long as I can I will be listing vintage clothes every week on
ebay. Scoop 'em up while you can!
P.S. All these dresses are only $8.00, with no shipping cost! Oh and I ship within 24 hours <3
Labels: shop