Cowboys & Indians
Monday, August 6, 2012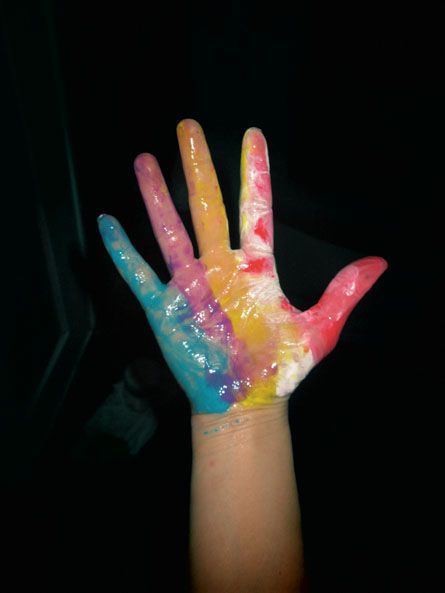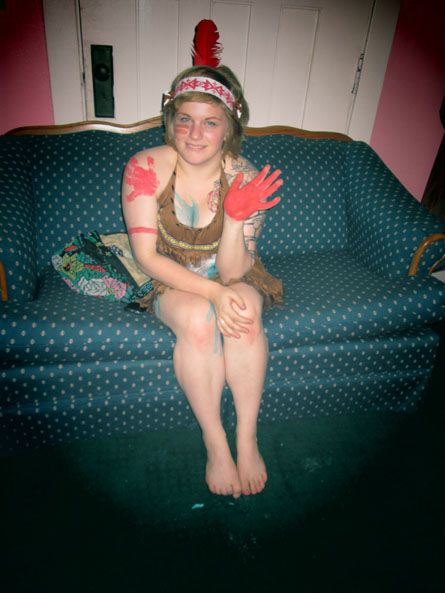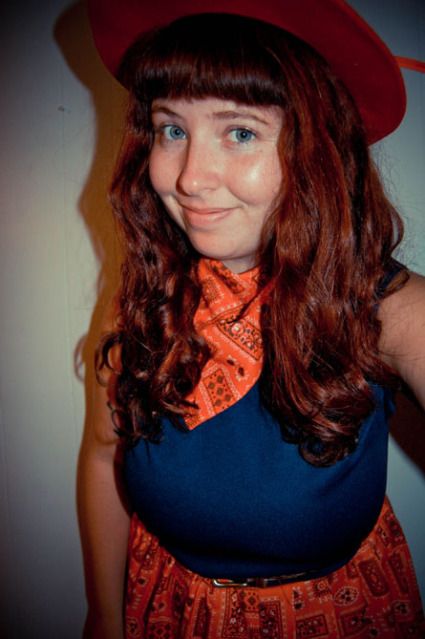 My housemate and I have been wanting to have a themed shin-dig, and this past weekend, dreams came true! It was so much fun to try and guess before hand what our friends would dress as...indians or cowboys! There were sweet tunes, good people, dancing, face painting, and most of all just a fun time. Life is good!
Now, what should the theme be next time?
xoxo Mama Wolf.
p.s. A big thank yooooou to my housemate, Jenni, for all these photos!
p.p.s.
The cute vintage western dress I'm wearing is actually up for keeps on ebay! Click here to see it :]
Labels: friends, housemate life, outfits