Creek Days
Wednesday, August 8, 2012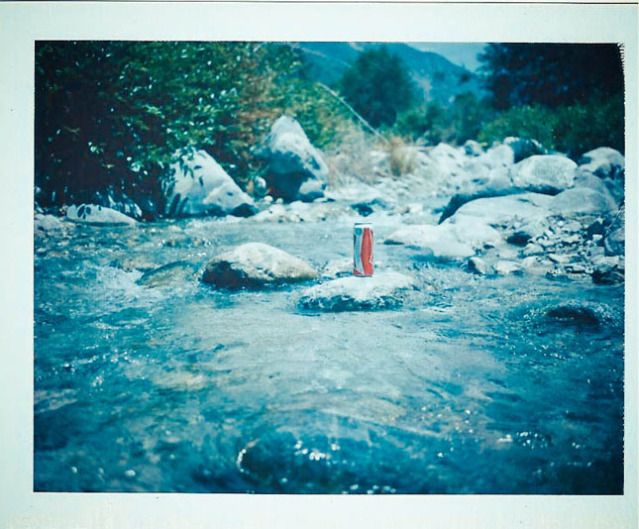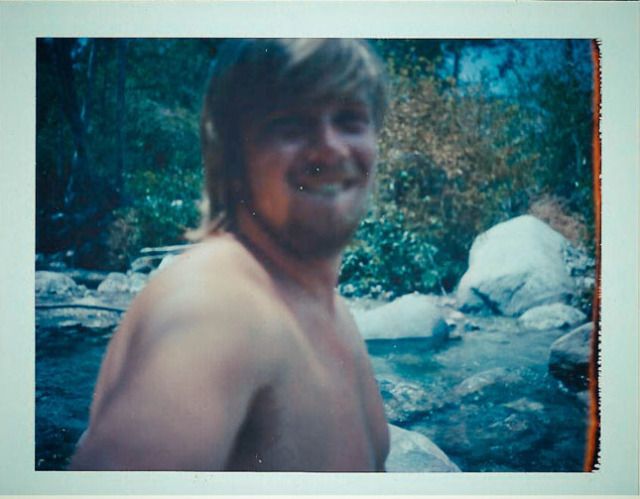 Let me tell you, the weather has been in the HUNDREDS around these parts lately, just completely miserable. Luckily, I live exactly 7.7 miles from the beautiful creek. (Thanks google maps!) My best pal Beans and I have been spending a number of our days cooling off here. We've even been building our own cool 'spot'. I can't think of any better way to spend my summer!
I hope you all are finding ways to stay cool too!
xoxo Mama Wolf.
P.S. I've gotten several questions about what I used to shoot these photos...The answer is my handy dandy Polaroid Land Camera! I plan on doing a whole blog on how I use it/load film/take photos soon.
(thanks to the lovely Hannah for that idea!)
So stay tuned!
Labels: adventures, friends